Our History and Philosophy
The Law Firm of Adams and Collins, the successor firm to Adams & Adams which was opened in 1988 by the late John J. Adams and Joan S. Adams, is the result of the pairing of Joan S. Adams and Colleen T. Collins. Operating under the core values of zealous representation, compassion, and understanding drives the attorneys of Adams & Collins to provide legal representation in a way that is often lacking in larger firms.
Our clients are family to us. We care about the results and how they will impact our client's future. Our goal is always to obtain the result that is best suited for individuals that we represent. The attorneys at Adams & Collins manage client expectations so that they are fully informed on whether the outcome that they desire is realistic and reasonable. It is important for individuals in need of legal representation to know that not every case is handled with time-consuming, emotionally draining and expensive litigation. Colleen T. Collins and Joan S. Adams continually brainstorm to seek out a resolution that is the most cost-effective and efficient for our clients. Additionally, Colleen T. Collins and Joan S. Adams go beyond just addressing the client's present-day legal woes. They take the time to contemplate possible matters that may arise in the future as a result of the case at hand and discuss what steps can be taken in the present to address those possible future headaches so our clients have a clearer path to a smooth future.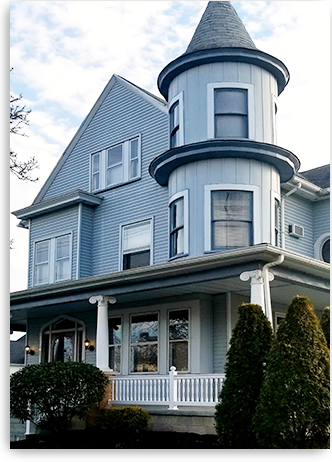 You deserve representation from Adams & Collins. If you find yourself in a situation where you require legal representation, contact Adams & Collins via telephone at (856) 467-5392 or via email at info@adamscollinslaw.com to schedule a telephone consultation. We look forward to welcoming you into our family.